Plínio Palhano
OTHERS PARTICIPATIONS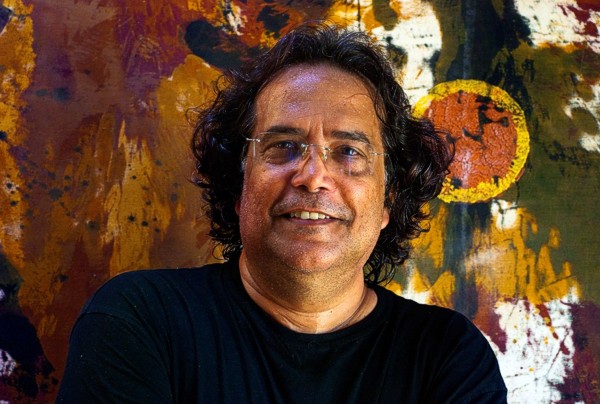 1988
Member of Pernambuco Contemporary Art Salon's jury, Pernambuco State's Museum, Recife.

1990
Release of the poster/poem Recife's Tourist Cry, with a portrait reproduction (made by Plínio Palhano) of Joao Cabral de Melo Neto, in Pernambuco Letters Academy when he was nominated to 19th seat.
Member of II CBTU/Northeast Art Exhibition's jury - Metrorec, Recife, Pernambuco.

1991
Integrates Joao Cabral de Melo Neto Collection

1992
Participates in the project Fernando de Noronha: 3 visions, promoted by the Pernambuco Editorial Company, Pernambuco State's Government, Recife.

1999
One of the works of Mare Nostrum series starts to integrate Mario Soares Collection, Lisbon, Portugal.